Commercial Locksmith
Alabaster
Trusted Commercial Locksmith in Alabaster AL
Searching for a commercial locksmith service in Alabaster AL that allows you to install the best security measures at your workplace? Look no further than our professional locksmiths at Your Alabaster Locksmith who can install the best locks at your small, medium scale or large offices without hassle. When it comes to commercial buildings, the safety of space is a top priority. If you are tasked with keeping a retail store, a local school, a medical facility or any other type of commercial facility safe, our commercial locksmiths can provide you with the best products.
We are a fast & responsive commercial locksmith service in Alabaster. Need us? We are just a call away.
Need an Affordable Commercial Locksmith in Alabaster AL?
Most commercial workplaces are humongous, especially when you are running a big facility such as a school or a hospital. When it comes to large facilities or even large-scale corporate buildings, we make sure to offer you the best price to fulfill your locksmith requirements. Trained under the supervision of the best institutions and carrying the highest standard equipment, our commercial locksmiths in Alabaster can help you provide state-of-the-art commercial locksmith products & services in Alabaster all at the best price.
Are you seeking a commercial locksmith who can quote you the best price for your commercial workplace?
A Wide Range of Commercial Locksmith Services in Alabaster
Our list of services is what makes our professional & reliable locksmith company one of the best in Alabaster. We bring a variety of locksmithing services right to the doorstep of our customers.
Our range of commercial locksmith services include
We Are Always Prepared to Help You
Have you accidentally locked yourself outside your commercial workspace? Has one of the electronic locks suddenly stopped working at your premises? Did the alarm go off unexpectedly or your locks are too old and worn out? When you call our emergency response unit, we hardly take minutes to arrive and help you with your lock and key problem. Our commercial locksmiths carry the best tools and the right expertise to help you with commercial locksmithing. Are you in need of a reliable locksmith near you in Alabaster AL?
How about you call professional locksmith service from Your Alabaster Locksmith right now.
Get Commercial Locks Rekeyed in Alabaster AL
What if you are satisfied with the present aesthetics of your commercial workplace locks? What if you don't want to change them and would prefer to get them rekeyed? It's best that you hire one of our commercial locksmiths who can rekey your locks proficiently. Our premium quality locksmiths in Alabaster AL have a very skilled hand in rekeying all kinds of locks. Whether you have a modern lock system installed or a traditional one, our commercial locksmiths can perform lock rekeying on all easily. Have you lost your keys or been stuck in a commercial lockout situation in Alabaster?
Need professional lock rekeying in Alabaster? How about you hire one of our commercial locksmiths now.
What Our Clients Think About Our Work!
Good service. Finished the job quickly after i lost my keys. Very much recommend.
This guy came and did a bunch of stuff to the car but he seemed to know what he was doing so I wasn't worried. within 40 minutes I had a new key to my Mercedes again. Can thank him more. Saved me a trip to the dealer and some money. Awesome Locksmiths!
He is great. He comes and fixes anything for us anytime we need him. And he's fast! Our whole company loves working with him. Thanks Your Aabaster Locksmith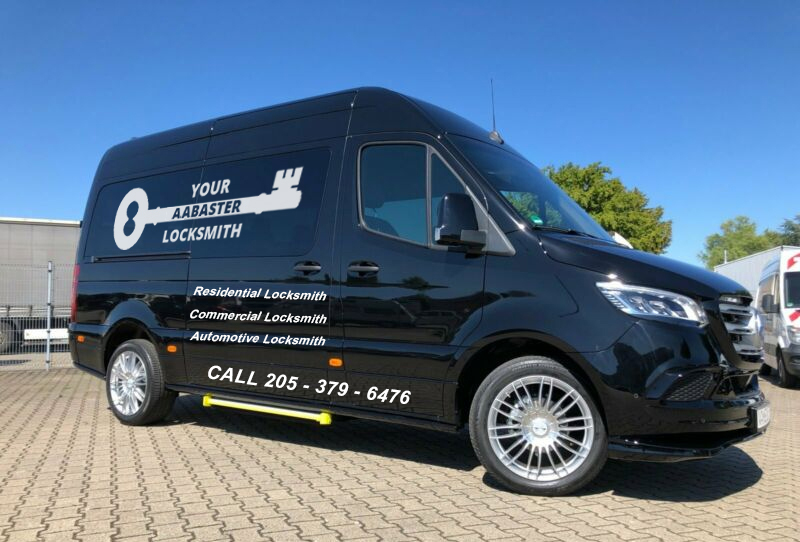 Our team is ready to assist you around the clock for any Commercial locksmith service you require.