Service

Price

Car Lock Out

Starting Price

New Car Keys

Starting Price

Key Programming

Starting Price

Car Locks Change

Starting Price

Ignition Change

Starting Price

Car Remote Programming

Starting Price

Residential Lock Out

Starting Price

Residential Lock Out

Starting Price

Commercial Lock Out

Starting Price

Lock Change Residential

Starting Price

Lock Change Commercial

Starting Price
Service

Price

Fresh Installation

Starting Price

Panic Bar Fresh Installation

Starting Price - Per Panic Bar

Buzzer System

Starting Price

Combination Locks

Starting Price - Per Lock

Safe Lock Out

Starting Price

Lock Installation

Starting Price

Mailbox File, Cabinet Lockout

Starting Price

High Security File Cabinet Lock Out

Starting Price
In Your Alabaster Locksmith We Can Repair, Service Your Door Locks; Whether You're Locked Out Of Your House Or If You Need Your Locks Changed Or Rekeyed. Alternatively, We Can Install New Locks In Your Home If You Decide It's The Best. With Years Of Experience , Our Team At Your Alabaster Locksmith Can Help You Make All The Right Choices. Here Is A List Of Some Of The Lock Brands We Use: Arrow ASSA Baldwin Falcon Ilco Kaba Kwikset Medeco Mul-T-Lock Schlage Yale And More
What Our Clients Think About Our Work!
This guy came and did a bunch of stuff to the car but he seemed to know what he was doing so I wasn't worried. within 40 minutes I had a new key to my mercedes again. Can thank him more. Saved me a trip to the dealer and some money. Awesome Locksmiths!
He is great. He comes and fixes anything for us anytime we need him. And he's fast! Our whole company loves working with him. Thanks Your Aabaster Locksmith
They are true specialists. Fixed my ignition switch on my Honda after the key stopped turning in it and you could see this guy has done it many times before. Everything works great now and they even through an extra key for the price.
We needed our locks changed at our store. Came and changed them all and keyed them to the same key so now we don't have to carry too many keys. Good people and good service.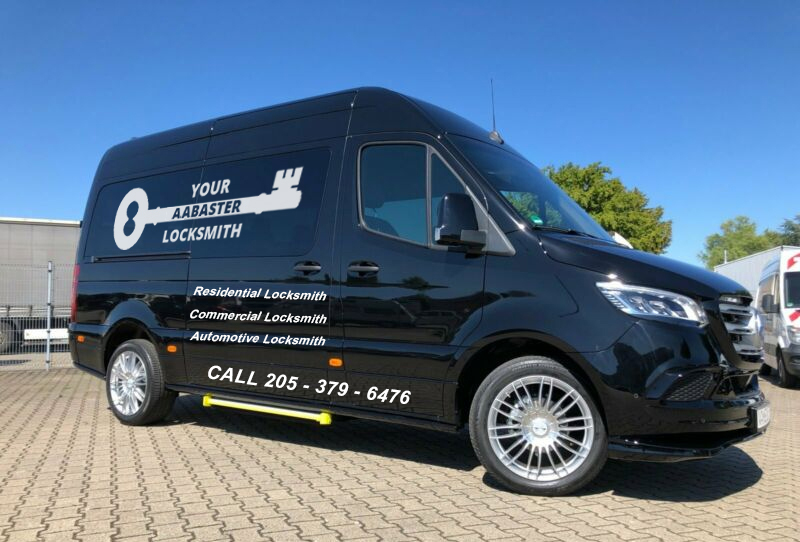 Our team is ready to assist you around the clock for any Residential locksmith service you require.