Your one stop Calera locksmith company supplying comprehensive locksmith services. Call us today!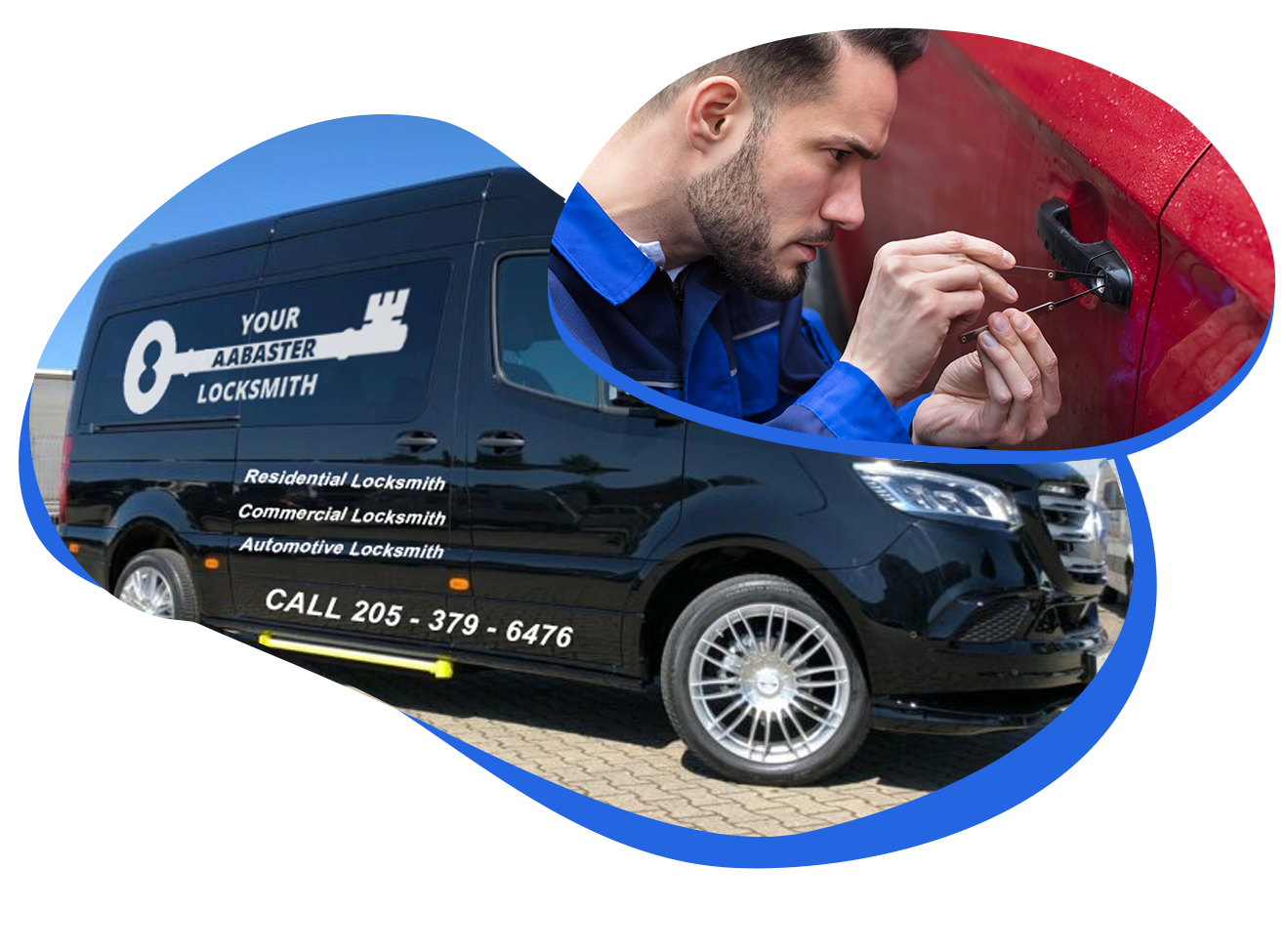 24/7 EMERGENCY LOCKOUTS FOR RESIDENTIAL COMMERCIAL & AUTOMOTIVES IN CALERA
We all have locked our homes at least once in a lifetime! It can also happen while locking your automobile and commercial premises. But you don't need to be panic; Your Alabaster Locksmith Calera AL goes above and beyond to respond to you speedily when you call us in an emergency. Our emergency locksmithing can be availed 24/7 around to clock, which means that hiring a locksmith from us would no longer bother you in terms of lockouts. From auto lockouts to key programming, home rekeying, and repairing business security systems; we bring our 24/7 full-service shop to you.
Have you got an emergency? Call us here at 205-379-6476, and we will be there within minutes!
AFFORDABLE CALERA LOCKSMITH SERVICES
Despite being a licensed and dedicated locksmith in Calera yet, our services are cost-effective, making them suitable for those with a limited budget. We strictly prohibit charging additional costs or any hidden charges. Transparency in payments is part of our teachings that we deliver to our staff before hiring them. Our priority is your safety with ease, and we only charge you what we deserve. Our prices are fixed and affordable for our customers, from auto lockouts, key fob replacement to all types of residential and commercial locksmith solutions.
Call us for an ideal bang for the bucks!
YOUR CAR KEY IS JAMMED INSIDE THE IGNITION? DIAL US
Worn-out keys are feeble and will, in general, fall to pieces in the long run. Shockingly, it happens when you try to open the door lock or ignition to start your car. If you find it torn, it indicates that your key is prone to damage and needs to be replaced immediately. If you have broken your key inside the ignition and it got jammed, then hiring an automotive locksmith can solve the matter swiftly to get you back on the road. It's not always your key sometimes; the door lock or ignition got damaged and inserting the key forcefully inside the ignition and lock brakes the key inside. Whether it's your key that needs to be extracted or damaged lock or ignition requires replacement, you can avail the expertise of our top-tier automotive locksmith services in Calera to get your job done efficiently.
REKEY ALL YOUR OFFICE LOCKS WITH A RELIABLE LOCKSMITHS IN CALERA
We have expertise mixed with the knowledge to uphold a plan that will enhance your workplace security. Your Alabaster Locksmith Calera AL integrates the capabilities to perform more than lockouts and rekeying for your workplace. We have been serving businesses of all types, including restaurants, large corporates, and even retail shops, in giving them advisory services to improve their security to ensure the safe and smooth run of their business. The products that we supply and install for your workplace incorporate master key suits, an access control system, digital locks for cabinets and doors, security grills, and keyless entry. We make sure that all products are derived from certified manufacturers.
REPLACE THE CONVENTIONAL LOCKS WITH MODERN DIGITAL LOCKS IN CALERA AL
Your surveillance can be effective only when you have installed locks designed to provide you full-proof security and reliability. The latest craft in digital locks includes some high-tech features to ensure your safety in your absence. Your Alabaster Locksmith in Calera incorporates state-of-the-art digital security locks to replace your rusted conventional locks for your residence and offices. Our dedicated and courteous staff brings the required infrastructure to your doorstep, which liberates you from the hassle of purchasing any needed equipment.
Add some must-needed security stuff and live with peace of mind! Hire us today.
In Your Alabaster Locksmith We Can Repair, Service Your Door Locks; Whether You're Locked Out Of Your House Or If You Need Your Locks Changed Or Rekeyed. Alternatively, We Can Install New Locks In Your Home If You Decide It's The Best. With Years Of Experience , Our Team At Your Alabaster Locksmith Can Help You Make All The Right Choices. Here Is A List Of Some Of The Lock Brands We Use: Arrow ASSA Baldwin Falcon Ilco Kaba Kwikset Medeco Mul-T-Lock Schlage Yale And More
What Our Clients Think About Our Work!
Good service. Finished the job quickly after i lost my keys. Very much recommend.
This guy came and did a bunch of stuff to the car but he seemed to know what he was doing so I wasn't worried. within 40 minutes I had a new key to my Mercedes again. Can thank him more. Saved me a trip to the dealer and some money. Awesome Locksmiths!
He is great. He comes and fixes anything for us anytime we need him. And he's fast! Our whole company loves working with him. Thanks Your Aabaster Locksmith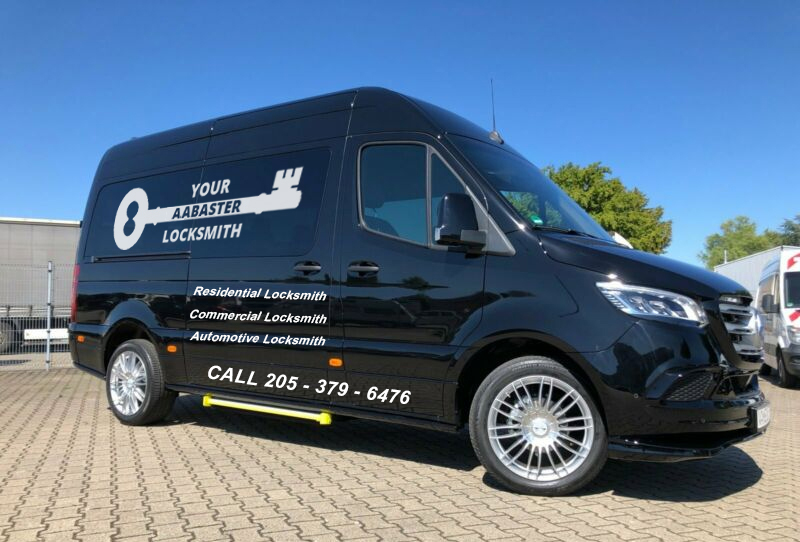 Our team is ready to assist you around the clock for any residential, commercial or automobile locksmith service in Calera.