24/7 LOCKSMITH SERVICES IN Pelham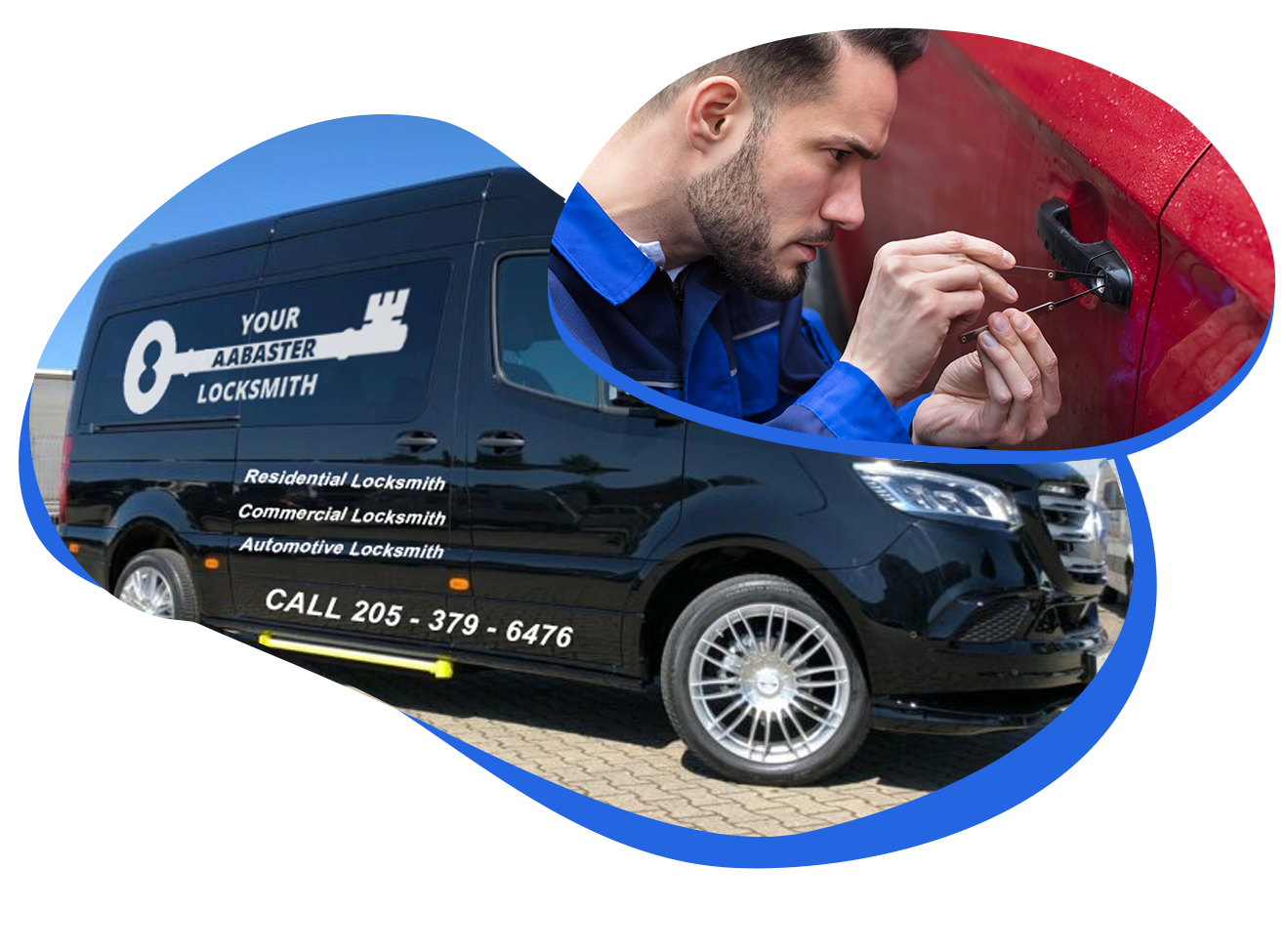 Fast Response Locksmith Services In Pelham AL
Your Alabaster Locksmith is the most reliable and fast response locksmith in Pelham. Situations like losing your home keys and getting locked out of your home, car, or commercial building can be worrisome but with the clock, fast and efficient services of Your Alabaster locksmith in Pelham it is no longer a big deal as our locksmiths will fix all the issues for you in no time. Our Pelham locksmiths understand the preciousness of time of the customers and provide satisfactory services up to your desired standards.
We have been serving for many years with our qualified and experienced locksmiths in Pelham and surrounding areas. If you need to change your home keys or house locks, we provide unmatched services around the clock because Your Alabaster locksmith understands that emergencies have no fixed time to occur.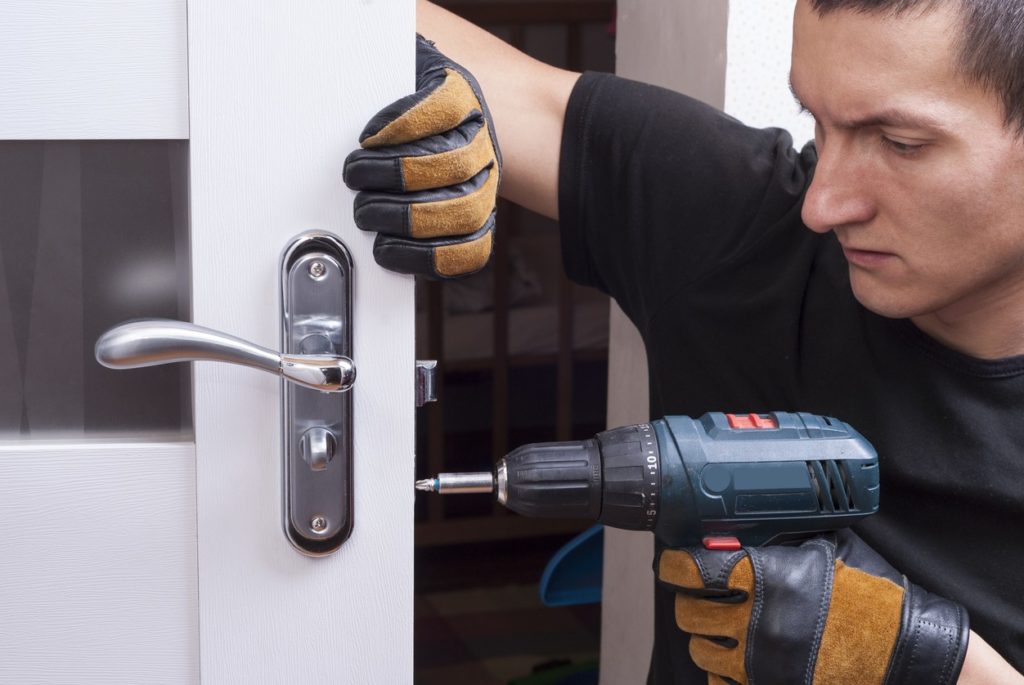 Residential Locksmiths at Your Doorstep
Losing your house keys or getting locked out of your house is not an unusual thing to happen but it can create panic at that moment which leads to disturbance in your busy routines. In case of such residential locksmith emergencies in Pelham, Your Alabaster locksmith can get you out of this panic with the expertise of its experienced and qualified locksmiths who are fully geared up with modern technology and tools. Being a premier locksmith service in Pelham, Your Alabaster locksmith is not only available 24/7 to respond to emergencies but also provides security plans to help you secure your house and family efficiently. We can help you replace or repair your door locks and also provide digital options to enhance the security of your place so that you do not have to worry about residential security issues at all. Our residential digital security plans include advanced biometric solutions, keypads, and smart locks installation. Our fast response residential locksmiths in Pelham are always available to help you in residential locksmith emergencies by getting you duplicate keys in no time or by fixing or replacing locks for you.
Get Your Commercial Security Systems Sorted By Us
With Your Alabaster locksmith's 24/7 automotive locksmith services in Chelsea, you do not need to cancel plans in case of car lock emergency, just contact our representative and our experienced and efficient locksmiths will be on their way to get you going as soon as possible. We also provide fast services to replace your car keys in case you have lost your original ones. Your Alabaster locksmith has become the most reliable and efficient car lock service in Chelsea because of its qualified automotive locksmith team and use of modern tools and technology to repair, replace or upgrade car locks and security systems in the best possible manner. In addition to replacing car lock keys, our experienced auto locksmiths provide services including cut and copy vehicles keys, reprogramming and recalibration of car keys. In case of broken keys inside the locks, our well-trained auto locksmiths can get the keys removed from door locks or ignitions in the shortest time possible without damaging your vehicle.
Trust Us with Your Automotive Locksmith Issues
Nowadays, it has become crucial to have the latest vehicle security technology to keep your car safe. Our reliable car locksmith services in Pelham can help you with the latest car lock and key technologies to help you enhance the security of your car and also to get you out of locksmith emergencies in Pelham and surrounding areas. Our experienced automotive locksmiths are just one call away to provide you with the best quality car lock services including preparation of duplicate ignition keys, lock-out emergency service, transponder keys, car fobs, reprogramming, and recalibration of car keys. Pelham car locksmith from Your Alabaster locksmith is available 24/7 to respond to your roadside emergencies and strives to provide our customers with the quickest and most reliable solutions so that our worthy customers can start their journey again with minimum hustle.
In Your Alabaster Locksmith We Can Repair, Service Your Door Locks; Whether You're Locked Out Of Your House Or If You Need Your Locks Changed Or Rekeyed. Alternatively, We Can Install New Locks In Your Home If You Decide It's The Best. With Years Of Experience , Our Team At Your Alabaster Locksmith Can Help You Make All The Right Choices. Here Is A List Of Some Of The Lock Brands We Use: Arrow ASSA Baldwin Falcon Ilco Kaba Kwikset Medeco Mul-T-Lock Schlage Yale And More
What Our Clients Think About Our Work!
Good service. Finished the job quickly after i lost my keys. Very much recommend.
This guy came and did a bunch of stuff to the car but he seemed to know what he was doing so I wasn't worried. within 40 minutes I had a new key to my Mercedes again. Can thank him more. Saved me a trip to the dealer and some money. Awesome Locksmiths!
He is great. He comes and fixes anything for us anytime we need him. And he's fast! Our whole company loves working with him. Thanks Your Aabaster Locksmith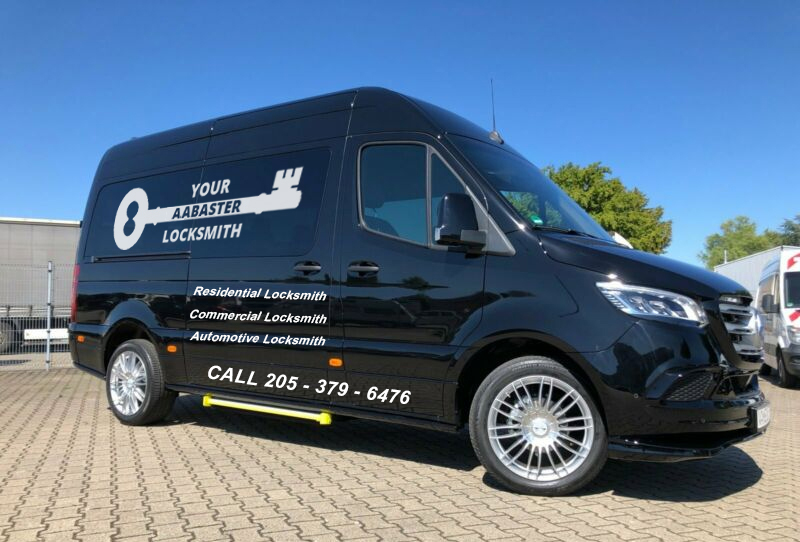 Our team is ready to assist you around the clock for any Commercial locksmith service you require.