A Full Scale Locksmith in Sterrett AL for All Your Residential, Commercial & Automotive Needs.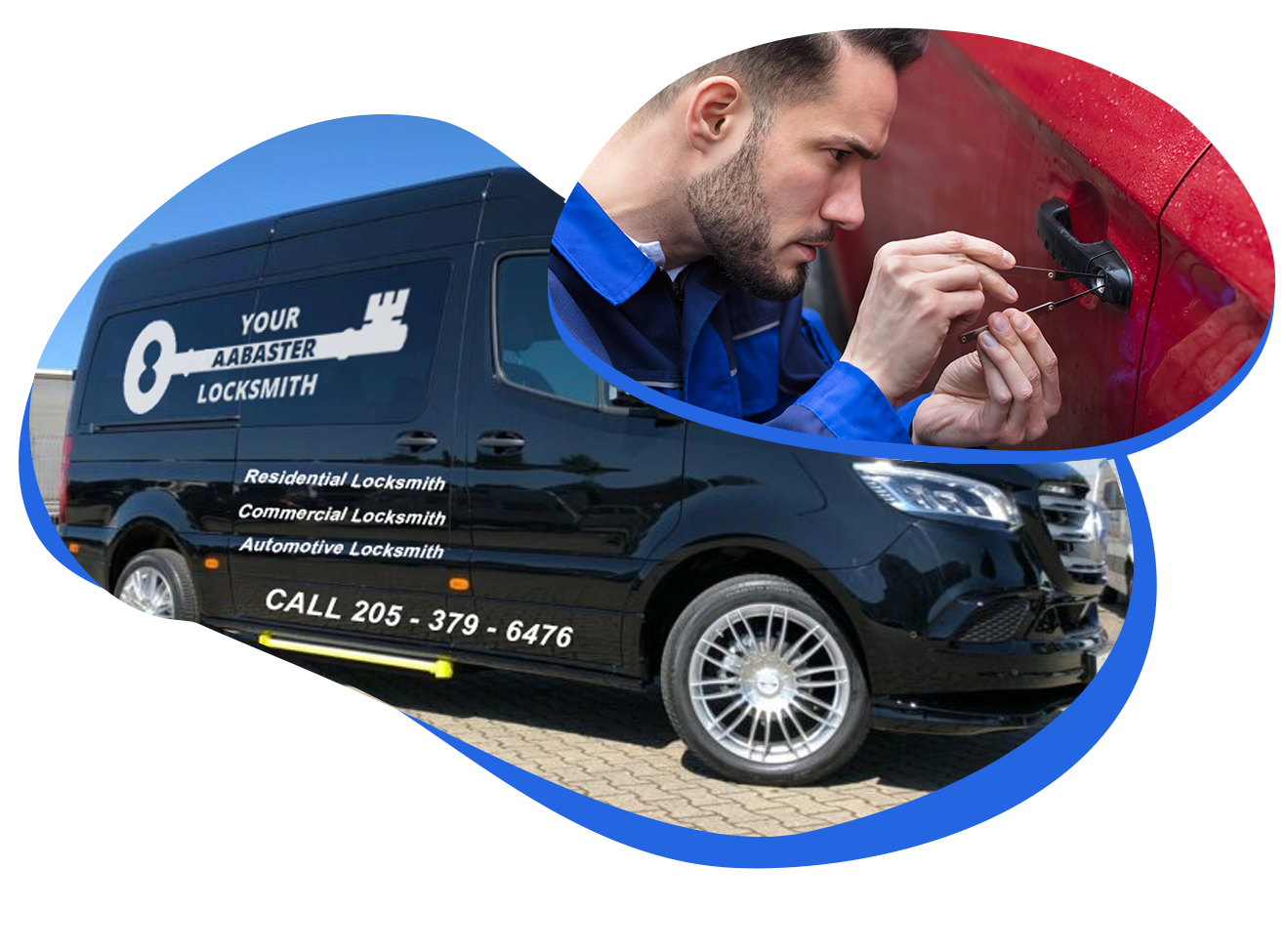 24/7 COMMERCIAL LOCKSMITH IN STERRETT AL
Your workplace security is vital to ensure a safe and secure working environment! A commercial locksmith has the capability to uplift your workplace security with quick lockouts, electronic access control systems, surveillance cameras, Burglar Alarms, and installing security grills to fortify the boundaries of your workplace. Your Alabaster Locksmith in Sterrett can uphold any job precisely, which means that hiring our team for installing, maintaining, and replacing conventional or digital security locks will provide you a timely solution, error-free installation, and long-lasting security solution. We have got the required and up-to-date gear that brings perfection to our work when you call us.
Do you want to keep a check on everyone  inside your workplace premises? Let us install a top-in-line access control system!
NEED QUICK LOCKOUT? BUZZ YOUR RESPONSIVE EMERGENCY STERRETT LOCKSMITH COMPANY
No one knows when they need a locksmith! Especially when you got locked out of your home and didn't have any replacement keys to unlock the door. But a quick lockout service is all you need the most in an emergency, making the emergency services our top-notch priority. We have installed a fast-tracked mobile locksmith in Sterrett to fetch you swift lockouts anywhere in town. Besides this, you can call us for residential lockouts, but we do handle challenging digital locks for offices and automotive.
Have you got an emergency at home? Your Alabaster Locksmith in Sterrett is just a call away
PROFESSIONAL & RELIABLE RESIDENTIAL LOCKSMITH SERVICES IN STERRETT
Residential locksmithing needs to expand with the advancement in security locks, security systems, and other surveillance tools required to save homes, apartments, and condos. Thereby, having in touch with a professional locksmith can deal with any pop-up situation to prevent you from lockout hassles and saves your time. Our expertise and knowledge in the field ensure that our trained staff can handle them promptly no matter how challenging the situation is. Quick lockouts to master key system we have the solution tailored to meet your residence requirements.
Dial us at (205) 379-6476, and one of our locksmiths' lads will get back to you with a solution.
EMERGENCY AUTO LOCKSMITH SERVICES IN STERRETT AL
Have you locked keys inside the vehicle and now you can't get back on your own? Your Alabaster Locksmith got you covered under its exclusive automotive locksmith services in Sterrett. Emergency lockouts to car key programming and replacement of key fob, we offer unmatched quality that is hard to find across the town. We assure an error-free secure lockout without putting a slight scratch on your car. Scratching or any other damage could cost additional bucks in repairing them. It's always a better choice to call someone who has a reputation in the industry.
Need help to unlock your car lock? Drop us a call and let us do our job!
FAIR PRICING - GUARANTEED SERVICES
If money doesn't matter for you, you may pick anyone on the list, but that's not the case with the majority living there. Your Alabaster Locksmith is a name that is known for its affordable locksmith services in Sterrett. Despite having full-fledged machinery and trained staff yet we have made our services available when the sky has a limit, besides this, the quality that we offer remains the same compared to our competitors. We believe that quality can't be underestimated when you want to stay in the industry for a more extended period. And we want to be reachable for everyone!
In Your Alabaster Locksmith We Can Repair, Service Your Door Locks; Whether You're Locked Out Of Your House Or If You Need Your Locks Changed Or Rekeyed. Alternatively, We Can Install New Locks In Your Home If You Decide It's The Best. With Years Of Experience , Our Team At Your Alabaster Locksmith Can Help You Make All The Right Choices. Here Is A List Of Some Of The Lock Brands We Use: Arrow ASSA Baldwin Falcon Ilco Kaba Kwikset Medeco Mul-T-Lock Schlage Yale And More
What Our Clients Think About Our Work!
Good service. Finished the job quickly after i lost my keys. Very much recommend.
This guy came and did a bunch of stuff to the car but he seemed to know what he was doing so I wasn't worried. within 40 minutes I had a new key to my Mercedes again. Can thank him more. Saved me a trip to the dealer and some money. Awesome Locksmiths!
He is great. He comes and fixes anything for us anytime we need him. And he's fast! Our whole company loves working with him. Thanks Your Aabaster Locksmith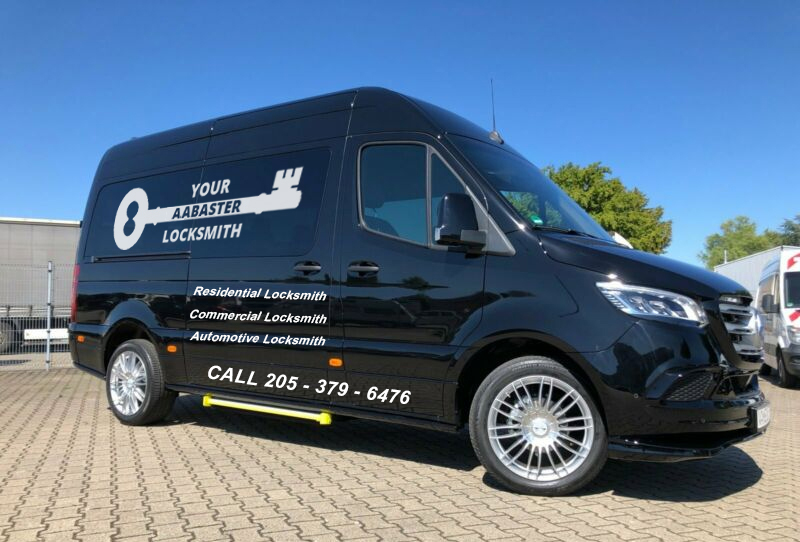 Our team is ready to assist you around the clock for any Commercial locksmith service you require.